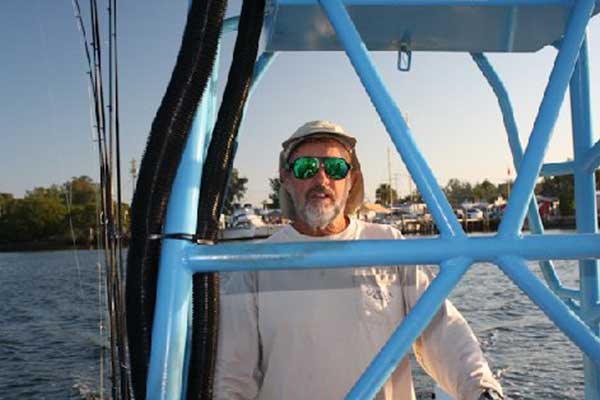 Captain Justin Moore, Anna Maria Island
Phone: 941-720-6408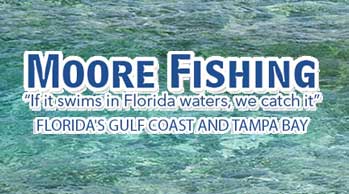 We invite you to come aboard for an extreme charter boat fishing experience. It's a great way to spend time on the water with family, friends, or business associates. With a wide variety of species to fish for and the diverse bodies of water there is a lot of action!
We are U.S.C.G. Licensed and fully insured. Fish with the best gear on the market with a Captain who is sure to provide you with memories that will last a lifetime! Full day and half day trips are available. Please call and speak with the legendary Captain Scott Moore or the renowned Captain Justin Moore for rates and availability.
Captain Scott Moore is not just one of the best and most respected Fishing Guides in the country, he is a legend who's made great contributions to the sport of fishing and a leading conservationist who respects the animals even more than the sport itself.
We will provide top of the line rods, reels and tackle. We also provide all live bait and artificial lures. We suggest you dress for weather conditions. A hat, sunglasses, loose and light colored clothing for summer. Warm clothing is appropriate for the spring and fall. You need to bring food, water, drinks, snacks, and a camera to take pictures of all the big fish you catch!!