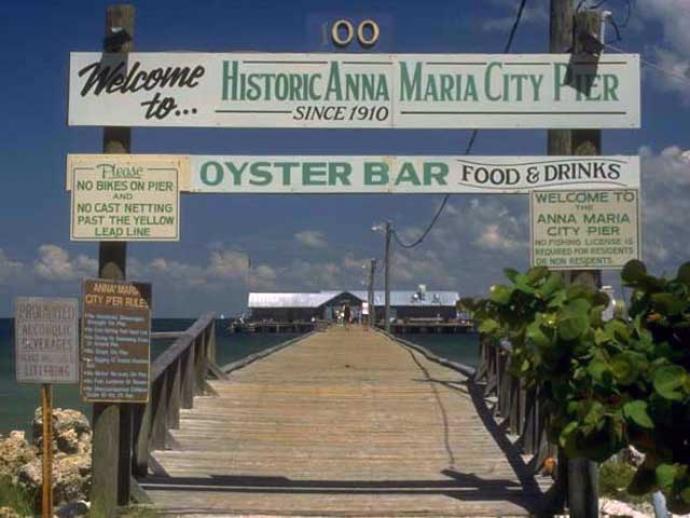 100 South Bay Road Anna Maria, FL 34217
Phone: 941-779-1667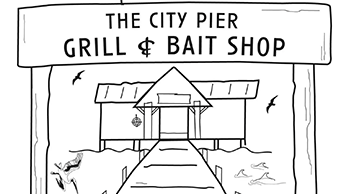 The Historical City Pier on Anna Maria Island is a very unique place, and has been a tourist attraction in Manatee County for a long time. City Pier Grill and Bait Shop located on the Anna Maria City Pier. We offer fresh food, ice cream, beer and wine as well as Bait and Tackle for all patrons of the Anna Maria City Pier.
Originally built in 1911, and recently rebuilt in 2020 due to damages sustained by Hurricane Irma in September of 2017. The mayor and city commission's vision for the new pier has been realized after several years of planning, fundraising and construction. The City Pier has been a landmark for Anna Maria Island and the number one tourism destination in Manatee County for many years. We hope to continue to serve the public and provide access to such a wonderful landmark for years to come.
We are open 7 days a week from 7am to 10pm as is the City Pier. There are wonderful, clean restrooms for your use and some of the best views from the Skyway to the north, Egmont and Passage key to the west, Anna Maria Island to the south and Bradenton to the east. Wildlife such as manatees and dolphins regularly show up around the city pier and are enjoyed by all daily.